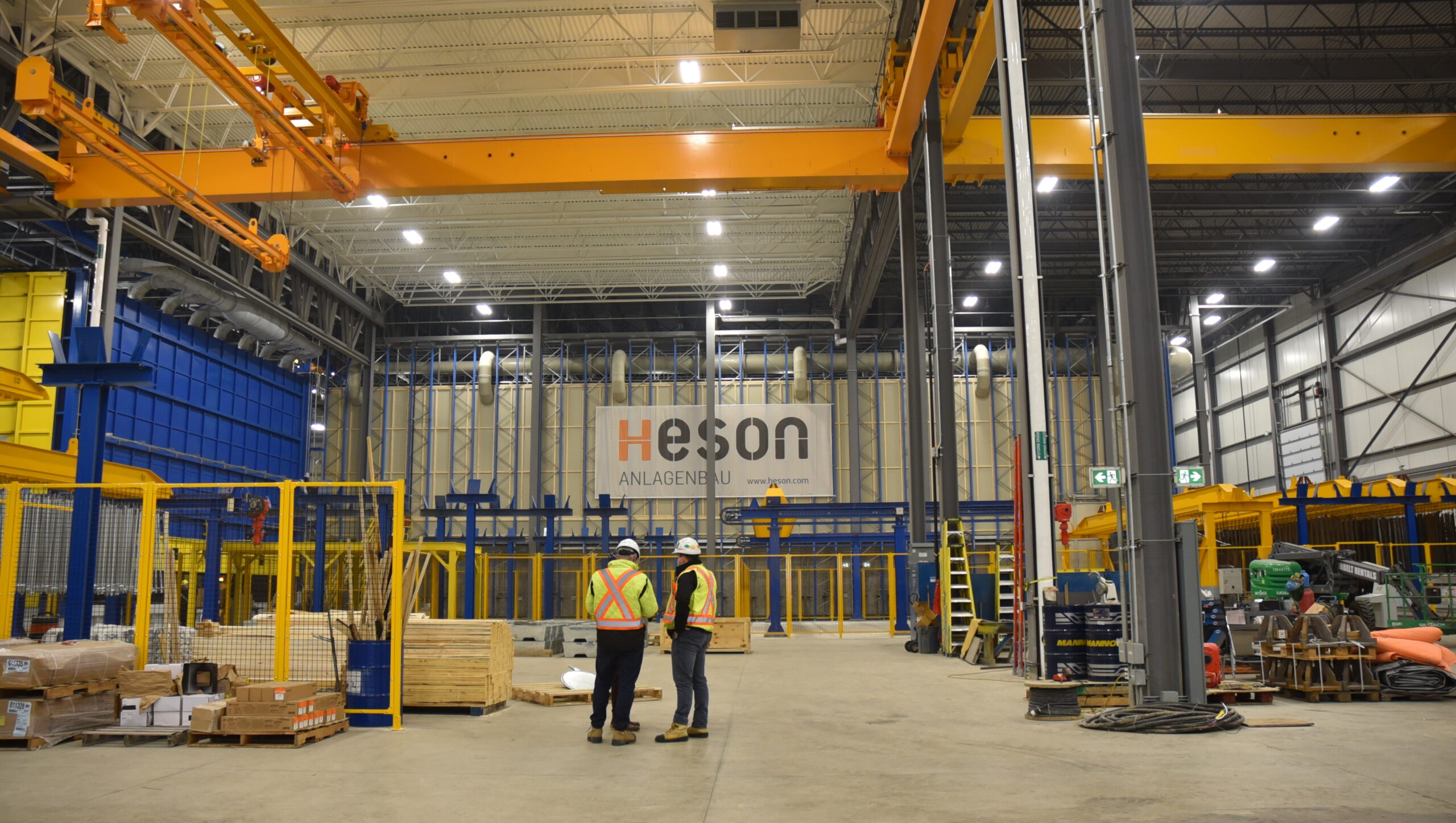 WHO WE ARE
AEC is a trusted construction management firm that has served Southwestern Ontario for nearly 50 years. Designed to meet a growing need for a streamlined project delivery approach, we integrate the owner, designer, and constructor in a collaborative manner that ensures every project is seamlessly delivered.
CORE VALUES
The best teams are backed by strong corporate values. Here are the core principles that guide how we work with clients, partners, and the community.

QUALITY
We strive for excellence looking both inward and outward, reflected through our delivery, responsiveness, reliability, and our people.

CLIENT FOCUS
We want each and every client to receive the best services we can provide.

INTEGRITY
We work ethically in all areas of our business and in our communities.

SOCIAL/ENVIRONMENTAL RESPONSIBILITY
We contribute positively to our communities and promote sustainable projects.
COMMITMENT TO SAFETY
Every on-site individual servicing our construction projects is entitled to work in a safe and healthy construction environment.
It is our policy to promote and enforce job site habits with tradespeople, consultants, and customers to ensure that work is performed in the safest possible manner. Along with good work practices, construction site activities must be consistent with the latest publication of the Occupational Health and Safety Act and related regulations for Construction Projects. Appropriate instruction and training to achieve this goal is the joint responsibility of the Team Leader and Staff Member.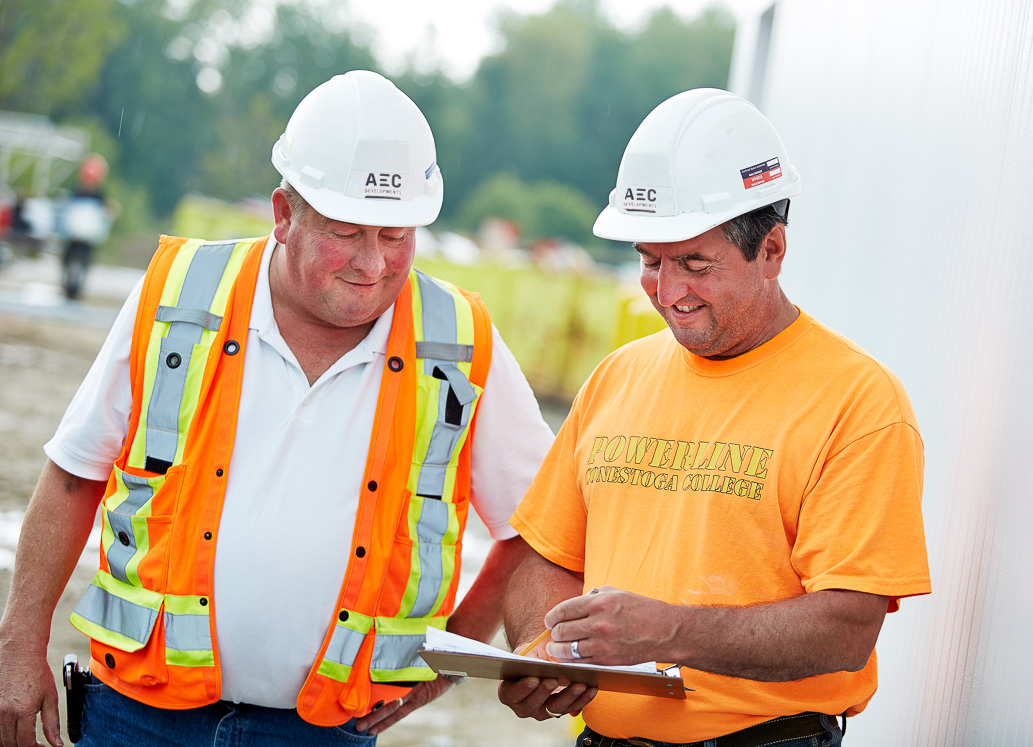 Join the AEC Team
Are you ready for an exciting new career? Our work culture emphasizes engagement in meaningful work, the community, and with the greater AEC team!
INDUSTRY ASSOCIATIONS
Our team has rich connections with contractors, technicians, engineers, architects, and building professionals. This translates to access to the best tools and reliable contractors to execute a project. Here are some of the organizations we are engaged with:
Canadian Construction Association
Ontario General Contractors Association
Grand Valley Construction Association
Hamilton-Halton Construction Association
Canadian Design-Build Institute
Greater Kitchener Waterloo Chamber of Commerce
Certificate of Recognition Registered Company