PEOPLE AND CULTURE
AEC Developments was founded on the principle of teamwork, so it's no surprise that our culture in the office and onsite is centered around collaboration and communication. Our team is made up of some of the best project managers, project coordinators, site superintendents, and administrative professionals in the industry. Their passion for their work and commitment to our core values is evident in all that they do. They give us their best, so we give them ours.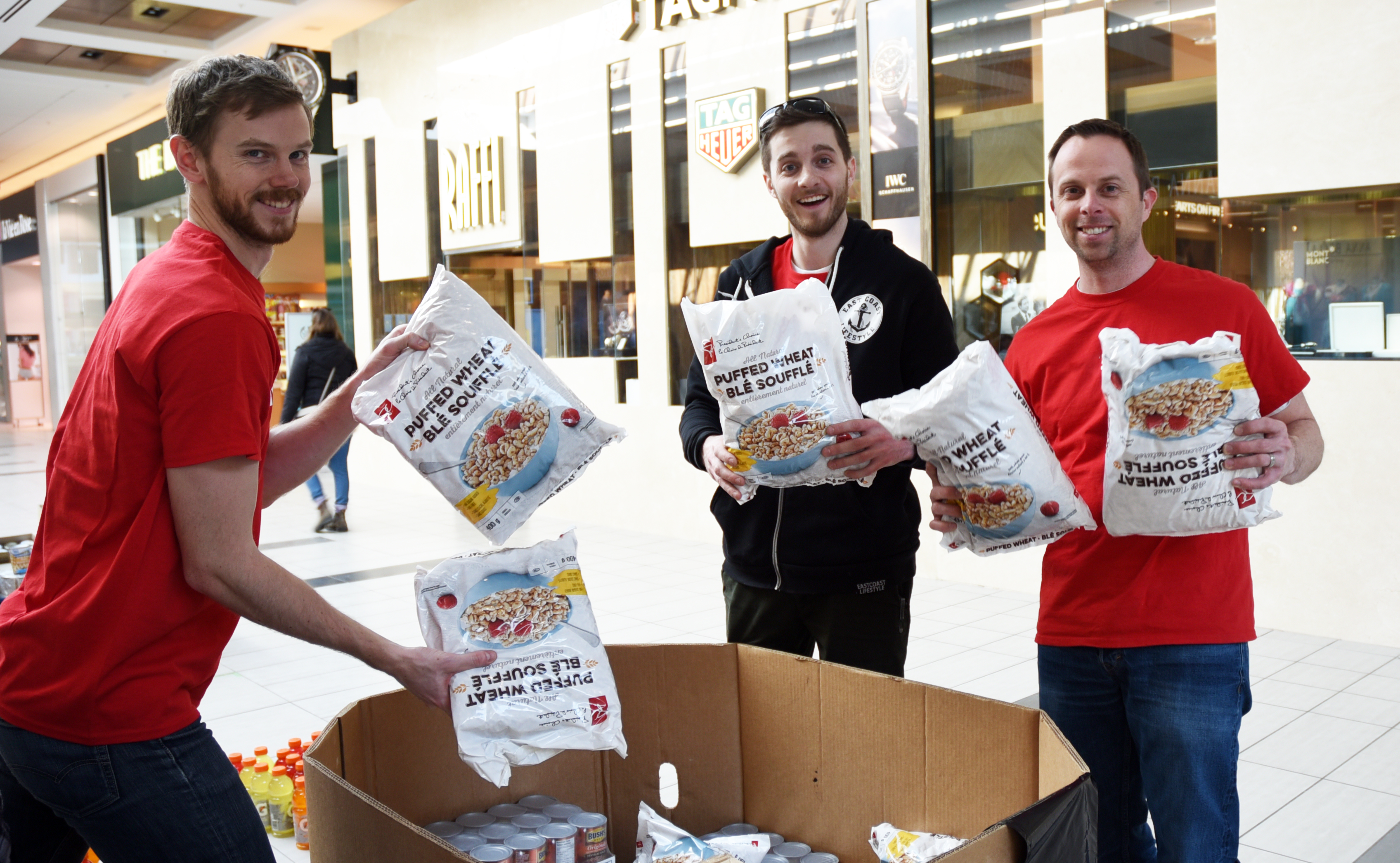 Finding balance
Hard work deserves just reward. We believe in taking the time to celebrate our people and their achievements through regular social activities throughout the year. Our internal clubs focus on social events, community engagement, sustainability, health, and wellbeing. We also invest in their personal and professional goals by providing mentorship and training opportunities.
CUrrent Opportunities
If you enjoy challenging work in a fast-paced environment, we would love to hear from you! Send us your resume and tell us why you would be a great fit for our team.
Site Superintendent - London/St. Thomas
Role Overview
AEC Developments is seeking an experienced Site Superintendent to join our team. This position is responsible for day-to-day construction site management, site health and safety, and coordination of according to the construction documents. This role requires excellent communication skills, as you'll collaborate with various people, such as construction workers, contractors, architects, and engineers.
Successful candidates will have a track record of completing projects on time and within budget, be strong proactive leaders, and perform well under pressure.
We welcome applicants looking to work on-site in the London/St. Thomas area.
You'll Love This Role If
You take pride in the quality of your work with a focus on attention-to-detail
You can think of your feet and collaborate with peers and stakeholders to deliver solutions
You appreciate variety in your day and love supporting high-impact projects
You know how to take initiative and the importance of being flexible on a job site
You have excellent work ethic and a desire to succeed
What You Will Do
Establish and maintain safe work practices on the site
Carry out and administer the work schedule at the site
Prioritize stakeholder relationships in all aspects of work on site.
Utilize available resources to proactively avoid issues before they happen
Ensure that deficiencies are dealt with appropriately and in a timely manner
What You Bring to the Table
Minimum 5 to 10 years of experience as a construction site supervisor in the ICI sector
A solid grasp of building concepts and construction details
Strong oral and written communication skills
Leadership and team-building skills
Ability to work with all levels from the trades to the owner in a productive and professional manner
Strong organizational ability to keep documents accessible and current and the site efficient
Enforcement, monitoring, and maintenance of "As-Built" documents
Life at AEC
Our team is made up of some of the industry's best. We share a common commitment to questioning the ordinary, infusing everything we do with creativity and challenging our industry to redefine what's possible and play a key role in shaping the way our communities feel and function – it's an amazing responsibility.
We offer challenging and rewarding careers, and are committed to integrity and business ethics, with safety as a top priority. We promote a healthy balance between our employees' professional and personal lives, taking time to appreciate our work and celebrate our achievements.
To learn more about our company visit our website at builtbyaec.com/about/
How to Apply
Please apply with your resume and cover letter using the link below. You will be redirected to our internal application platform.
AEC strives to create a culture of inclusivity and diversity. We strongly encourage applications from all qualified individuals, including those from groups traditionally underrepresented in the workforce. We are committed to equal opportunity hiring practice and will not discriminate on the basis of race, religion, colour, creed, national origin, citizenship, status, age, sex, gender identity/expression, marital or domestic partnership status, or disability.
Should you require accommodation to participate in the application process, please contact [email protected] or call 519-904-3050.
Thank you for your interest in AEC!